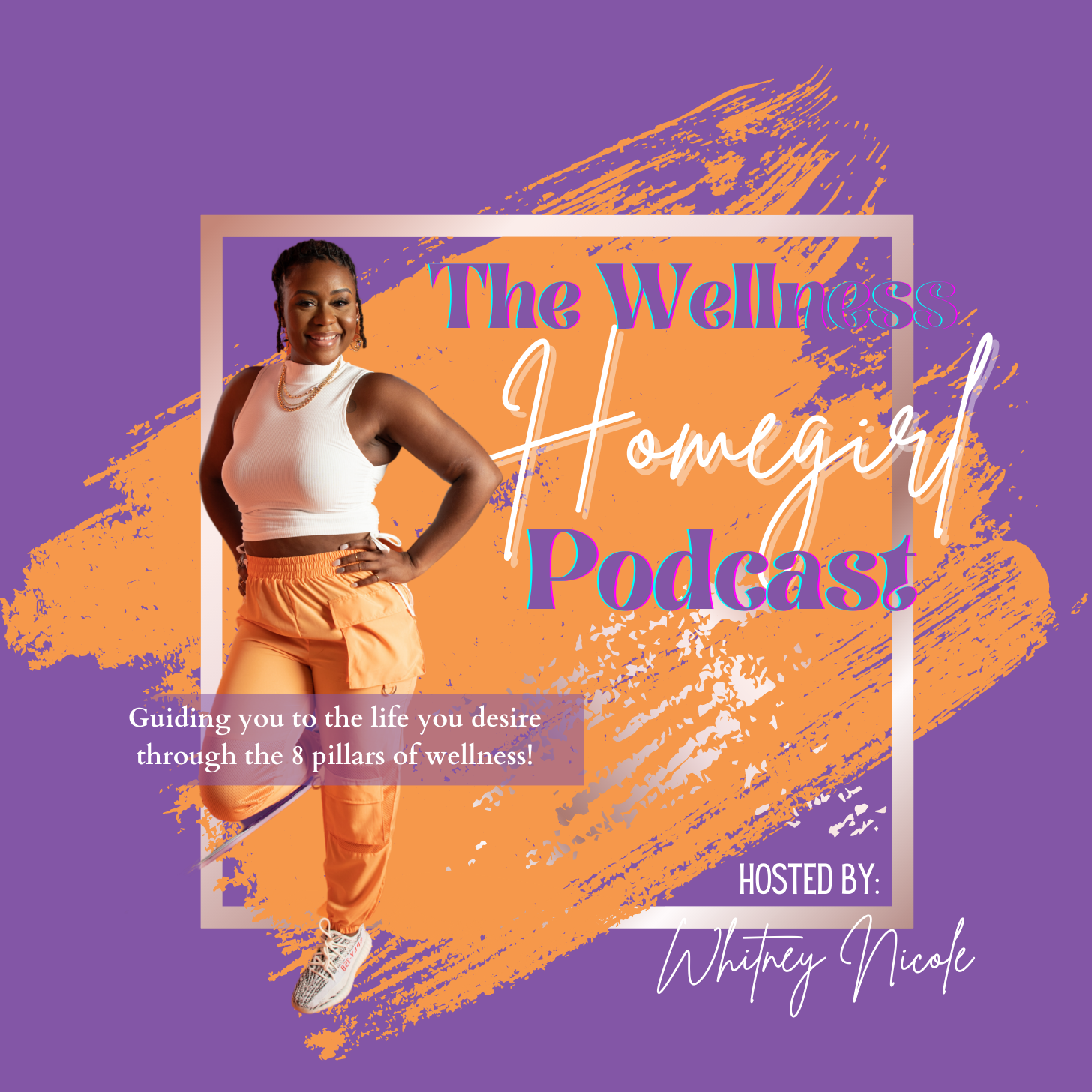 Episode 40: What is your Purpose?
Hey Y'all,
We were all born with or have cultivated gifts from God along our life's journey. But do you really know what your purpose in life is?
I try to always be transparent with y'all. Purpose is something I struggle with. Lately, I've been  hearing about living in purpose a lot. In this season that I am in right now is important for me to find my purpose and to truly  become the woman that I am destined to be.
Many of us just live and do what we've seen others before us do, or do what we think is cool that we see social media influencers and celebrities do.
But are we truly doing what we are called to do?
Love y'all!
Be beautiful, Live Beautifully, and Be Well!
—————————————————————
Join me in my free Wellness Facebook Community:
https:www.facebook.com/groups/457476612169152/
__________________________________________________
Follow me on IG: Instagram.com/the_wellness_homegirl
_________________________________________________
Follow me on Tik Tok:
@wellnesshomegirl
________________________________________________