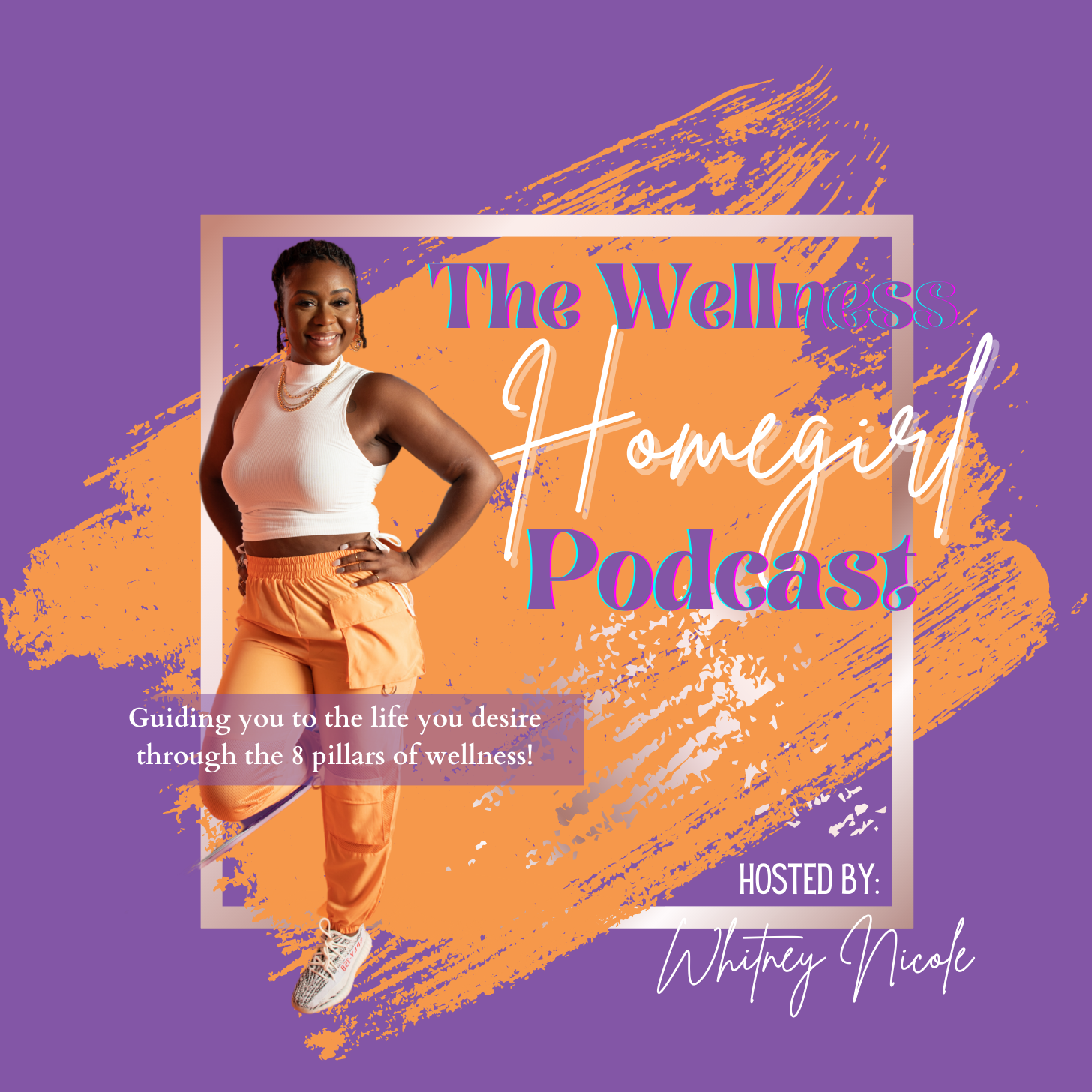 Hey Y'all,
Today's episode is all side hustles and things you can do to increase your income.
These are things you may or may not have thought of. Things you may want to try.
Building generational wealth is the goal. Leaving our kids and grandkids with assets is the goal. Not being a burden to others when we die SHOULD be a goal.
Financial wellness is a huge part of life. We need to be saving and investing so that we can break this paycheck to paycheck cycle and sometimes it hard to do this when we feel as if we don't make enough.
Entrepreneurship or side hustles aren't for everyone, but if you've thought about some things you can do to increase your income take a listen and share this episode with others who can benefit from it.
Happy Thursday Y'all!!!
Be beautiful, Live beautifully, and Be Well!!!
Join me in my free Wellness Facebook Community:
https:www.facebook.com/groups/457476612169152/
__________________________________________________
Follow me on IG: Instagram.com/the_wellness_homegirl
_________________________________________________
Follow me on Tik Tok:
@wellnesshomegirl
________________________________________________
Todays episode is sponsored by:
 Moxxe Naturals: www.themoxxebrand.com
IG/FB: @MoxxeNaturals
_________________________________________________
Promo Music by Wataboi via Pixabay