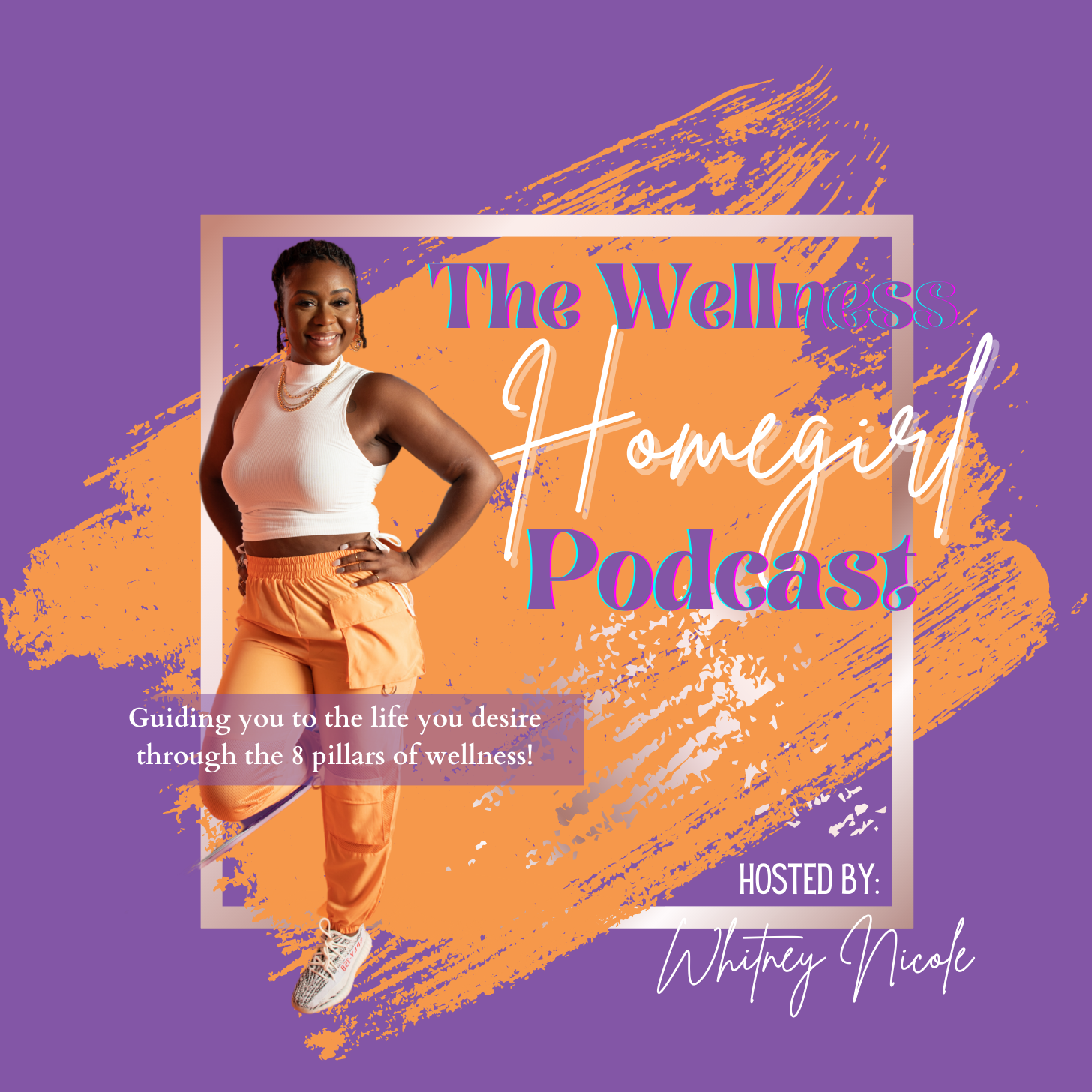 Hey Y'all,
HAPPY THANKSGIVING!!!
I know y'all are probably busy cooking and getting ready for family and friends to come over. But just real quick let's practice truly being grateful for what we have on this Thanksgiving Day.
The more grateful you are. The more you will receive.
There is so much to be thankful for today! If you're reading this or listening to the podcast… YOURE ALIVE and that is a blessing all in itself!
So, hope y'all enjoy this episode!
Happy Thanksgiving again!
Love y'all!!!
Join me in my Free Wellness Facebook Community: https://www.facebook.com/groups/457476612169152/
__________________________________________________
Follow me on IG: Instagram.com/the_wellness_homegirl
__________________________________________________
Follow me on Tik Tok: @wellnesshomegirl
__________________________________________________
Todays episode is sponsored by:
 Cleaning Queens: www.mycleaningqueens.com
IG/FB: @cleaningqueensdfw
________________________________________________
Promo music by Wataboi via Pixabay