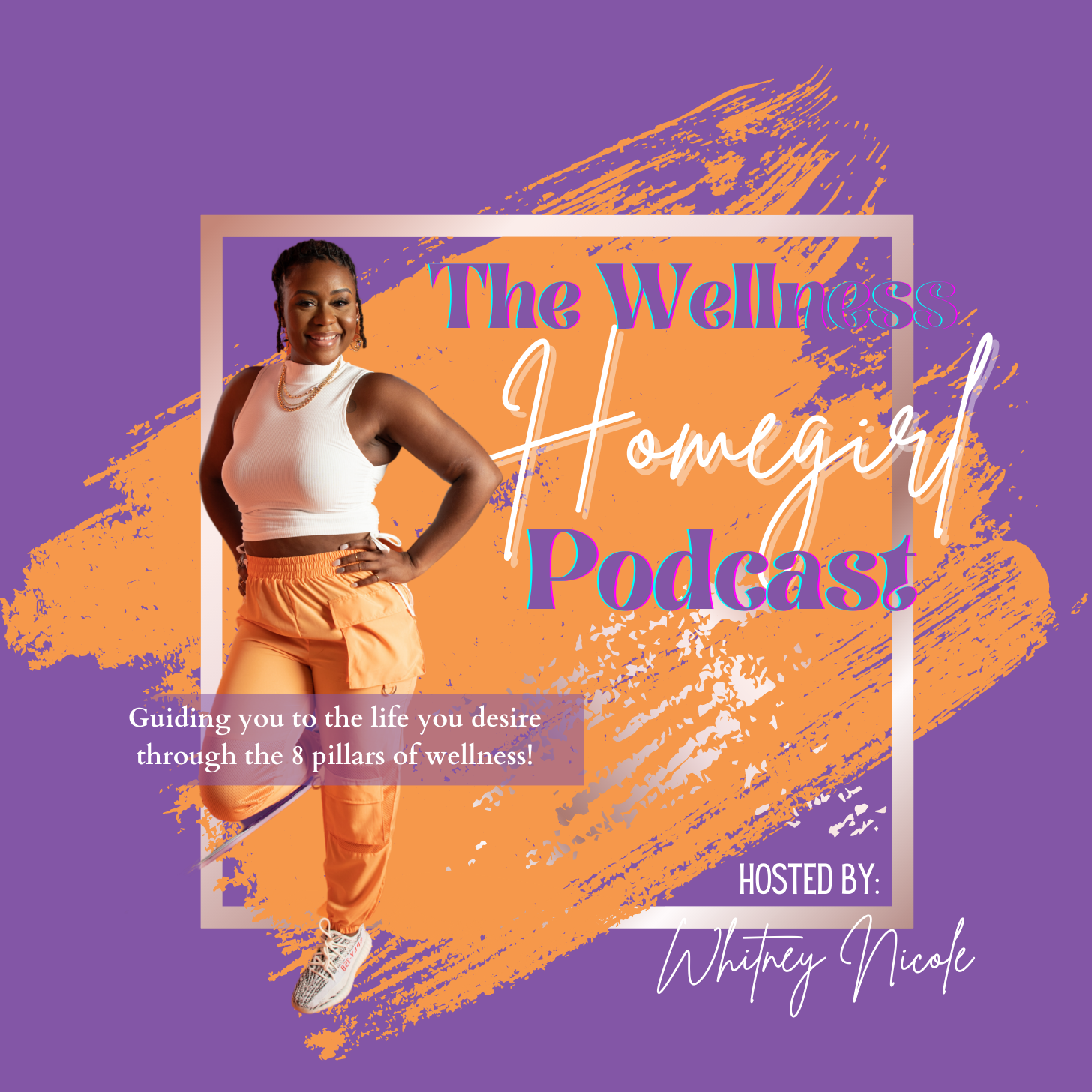 Hey Y'all,
Are you rachet at times? Spiritual at other times? A trap star in the car on the way to work?
MEEEEE TOOOOO! Lol
People will have you thinking that you can't be all the things. If you love God you can't let a curse word slip, or like a "secular" artist.
Honey the only person that walked this earth that was perfect was Jesus himself!
Its ok to be all the things! The goal is progress, not perfection.
In this episode I discuss how society has placed so many "rules" on us and how people will have you feeling guilty for being you and liking what you like.
Let me be the one to break it to you sis. Their opinions don't matter. It's your life! LIVE IT UP AND BE TRUE TO YOU ALWAYS!
Love y'all!!!
Join me in my Free Wellness Facebook Community: https://www.facebook.com/groups/457476612169152/
__________________________________________________
Follow me on IG: Instagram.com/the_wellness_homegirl
__________________________________________________
Follow me on Tik Tok: @wellnesshomegirl
__________________________________________________
Todays episode is sponsored by:
 Moxxe Naturals: www.themoxxebrand.com
IG/FB: @MoxxeNaturals
________________________________________________
Promo music by Wataboi via Pixabay