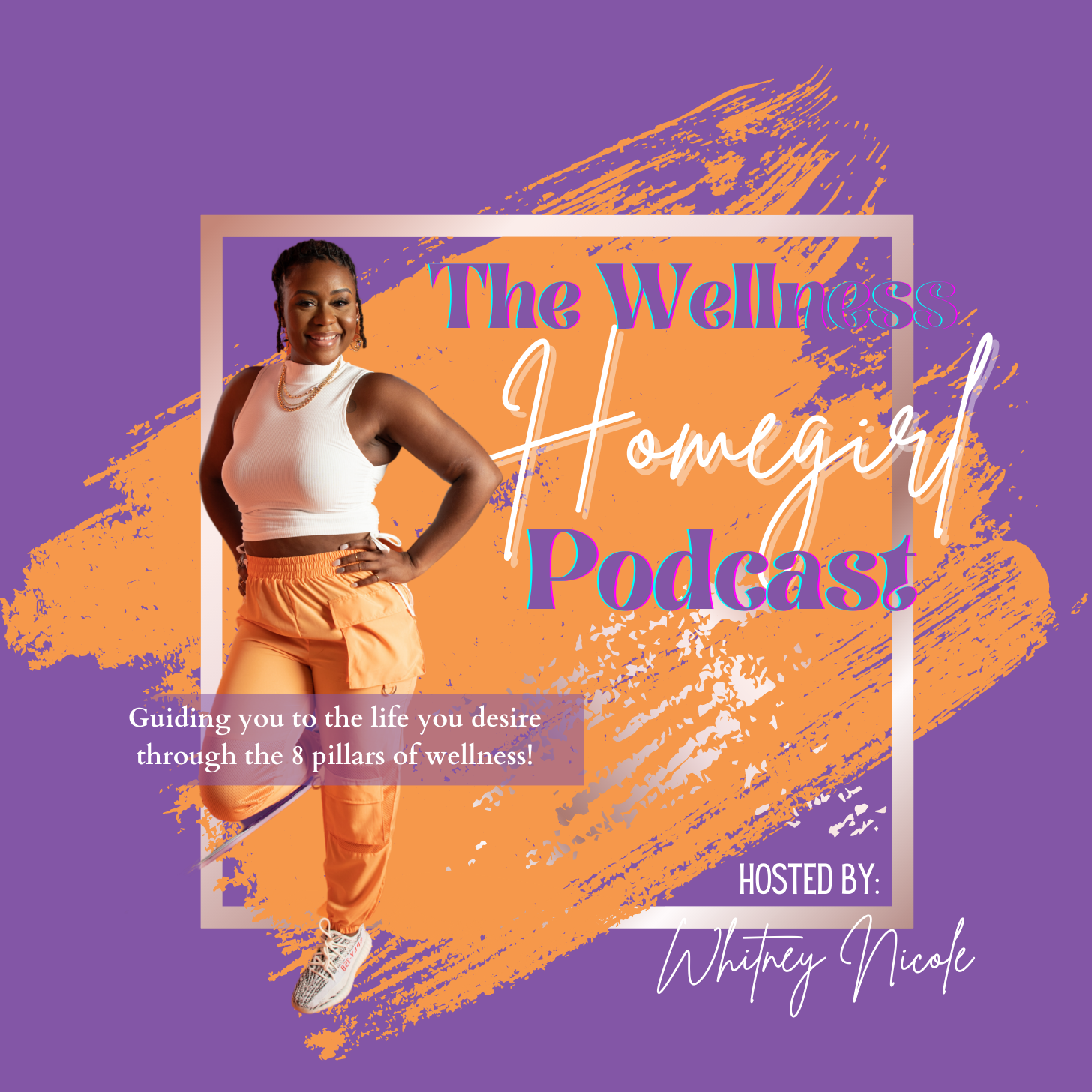 "The strength of a woman is not measured by the impact that all her hardships in life have had on her. The strength of a woman is measured by the extent of her refusal to allow those hardships to dictate her and who she becomes." Joy Bell C
Life is hard for everyone at times. Whether your rich, fat, skinny, smart, black, white, male, female.....it doesn't matter. LIFE GETS THE BEST OF EVERYONE. 
A lot of things were not even taught how to handle so we just do the best we can. 
Many times our environments and things we've been through dictate who we become and we don't get to be who were truly supposed to be. 
In this episode I talk about truly becoming who you want to be. You don't like something about yourself? Change it! It's your life! 
One of the best things you could ever do for you is be who you were truly meant to be. 
Be beautiful, live beautifully, and be well…….Love ya'll!
___________________________________________
Join me in my free Wellness Facebook Community:
https:www.facebook.com/groups/457476612169152/
____________________________________________
Follow me on IG: Instagram.com/the_wellness_homegirl
___________________________________________
Follow me on Tik Tok:
@wellnesshomegirl
___________________________________________
Todays episode is sponsored by:
 Cleaning Queens: www.mycleaningqueens.com
IG/FB: @cleaningqueensdfw
__________________________________________
Promo Music by Wataboi via Pixabay