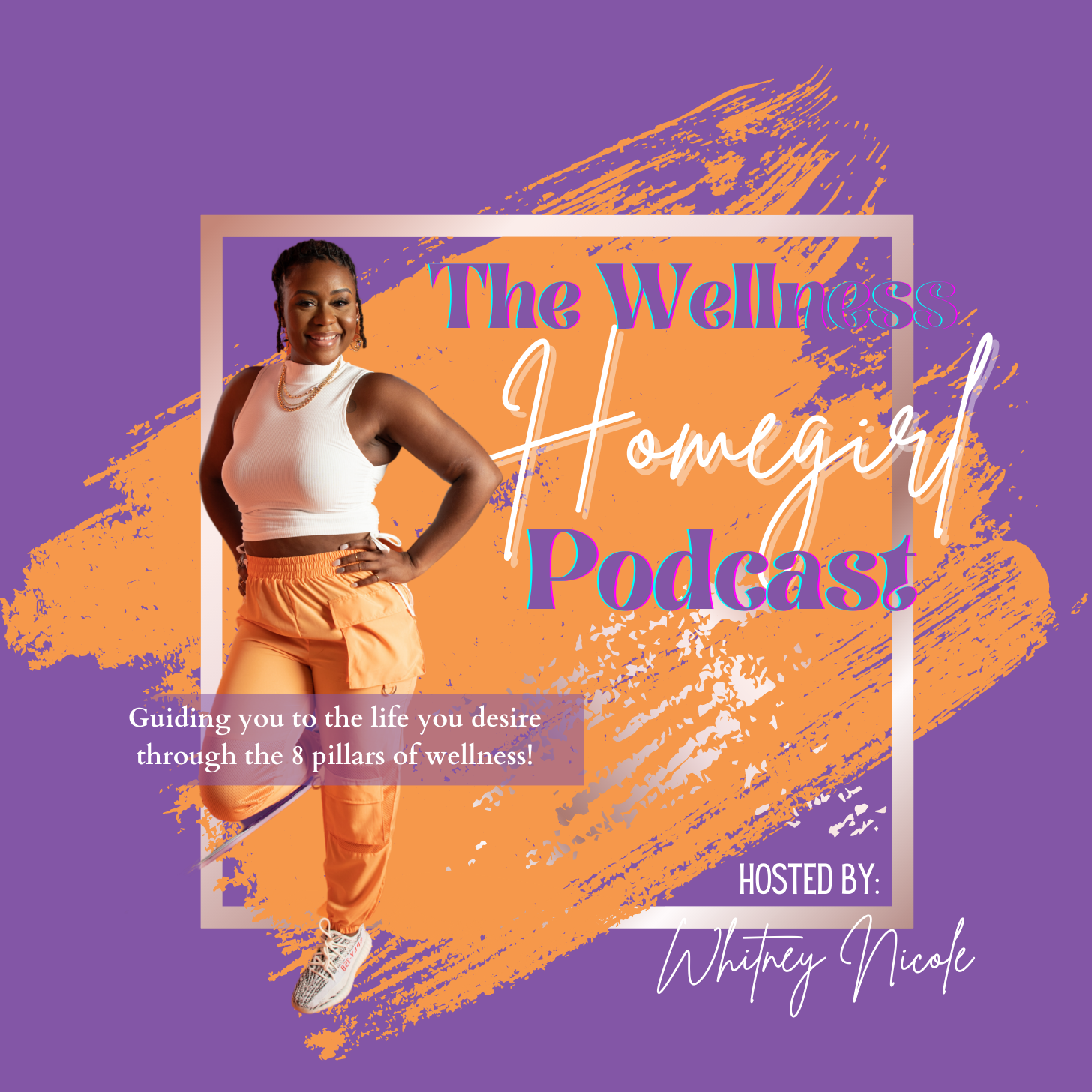 Episode 48: You need life insurance!
IT'S WOMENS HISTORY MONTH!!!!
Every episode in the month of March will be an interview of an amazing woman doing amazing things!
Today's episode features Brea Dingle. Brea is an expert in the financial world. She specializes in financial planning, life insurance, as well as building generational wealth. Brea and I met a few months ago and have quickly have become friends. She has a wealth of knowledge in her field and is an amazing educator in the financial world as well.
Brea is a wife, mom, and full time entrepreneur,
In this episode we discuss some of the myths regarding finances, some ways to build wealth, and how she balances all that she does is a wife mom and boss.
Sis, this episode is one you do not want to miss!!!!
Listen to today's episode to find out how she does it all and advice on how you can too.
Love y'all!
Be beautiful, Live Beautifully, and Be Well!
—————————————————————
Aisha Taylor Contact Information:
IG: _aishataylor
FB: Aisha Taylor
__________________________________________
Join me in my free Wellness Facebook Community:
https:www.facebook.com/groups/457476612169152/
__________________________________________________
Follow me on IG: Instagram.com/the_wellness_homegirl
____________________________________
Follow me on Tik Tok:
@wellnesshomegirl
___________________________________
Todays episode is sponsored by:
 Cleaning Queens: www.mycleaningqueens.com
IG/FB: @cleaningqueensdfw
__________________________________
Promo Music by Wataboi via Pixabay